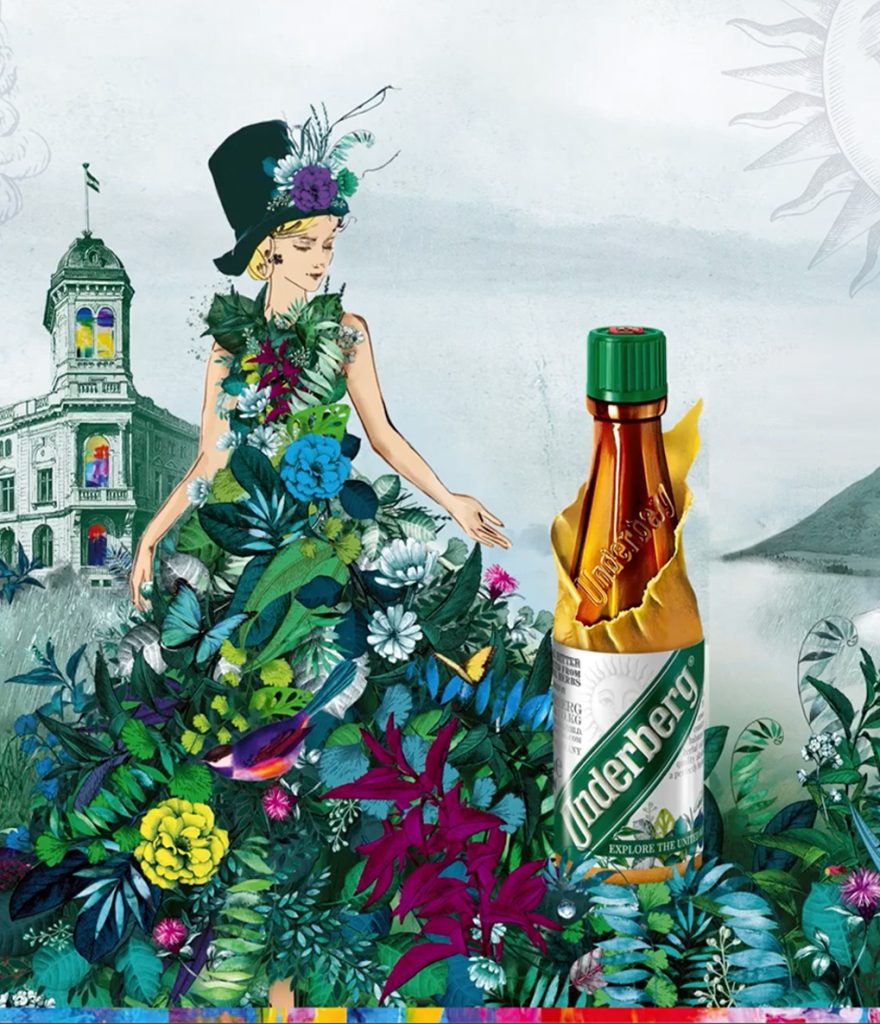 175 YEARS of herbal Bitter Excellence

Semper Idem® – A Secret Process Kept Since 1846
In 1846, Hubert Underberg carefully selected herbs from 43 countries and developed a process that guaranteed him the gentle extraction of the active ingredients from the exquisite and aromatic herbs. The Underberg Herbal Bitter was born.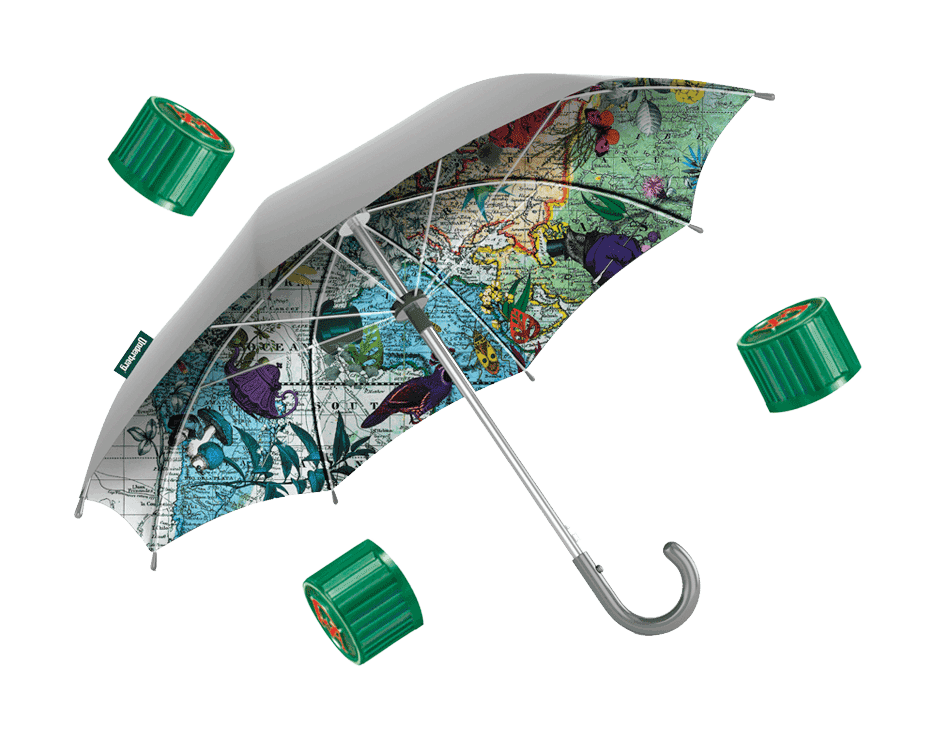 Exclusively at Tops & More loyalty Campaign
the Underberg umbrella
Get the elegant Underberg umbrella for only 384 Underberg tops.
Ideal for a rainy autumn walk and exclusively available at the Underberg loyalty campaign.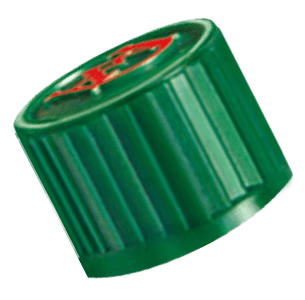 NEW TIN 2023
EXPLORE THE UNITED WORLD OF HERBS
Experience and discover the universe of Underberg — undoubtedly the most famous bitter in the world from Rheinberg in Germany.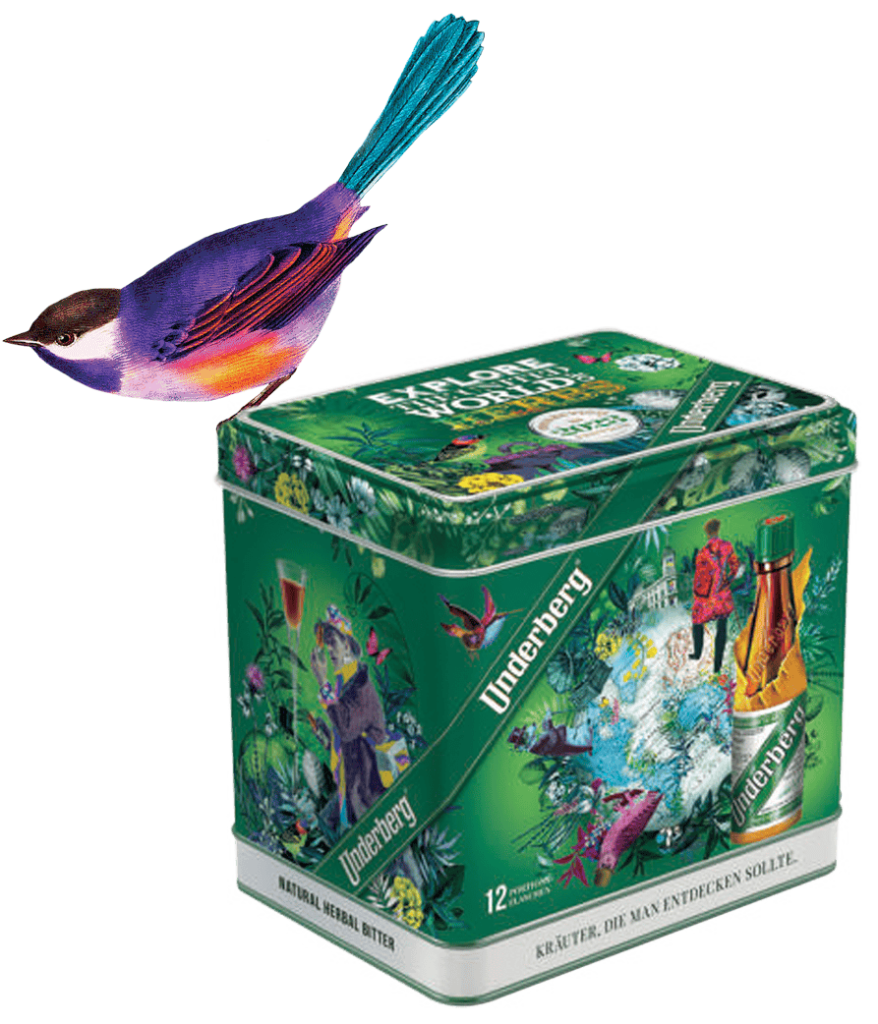 Everything that Money can't Buy
EXCLUSIVE REWARDS FOR UNDERBERG FRIENDS
The Underberg Tops & More Loyalty Program is popular around the world for good reasons. Collect Underberg bottle tops and choose from a list of unique rewards, all of which are not available in any shop.