Tell us your story and become
Underberg Hero of the month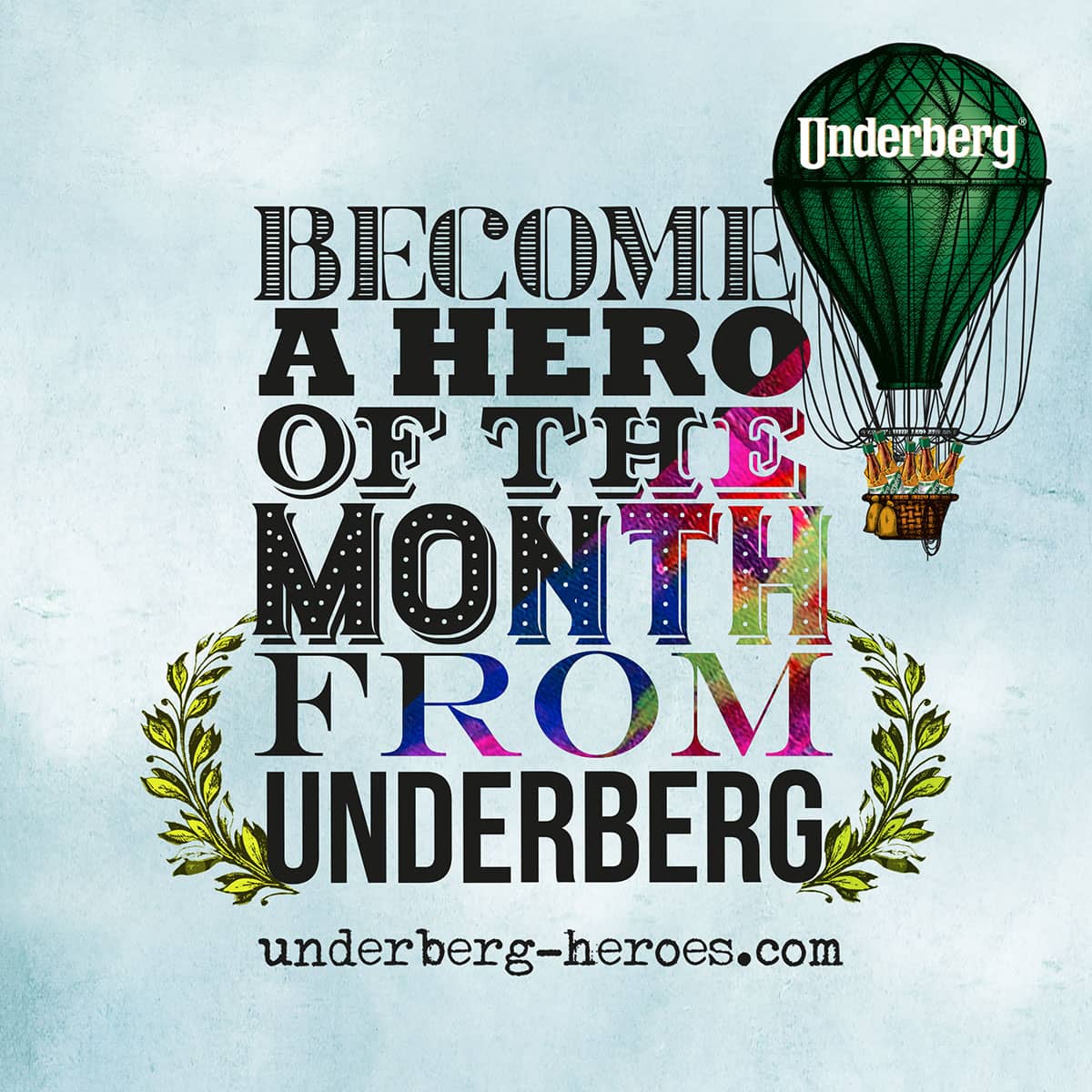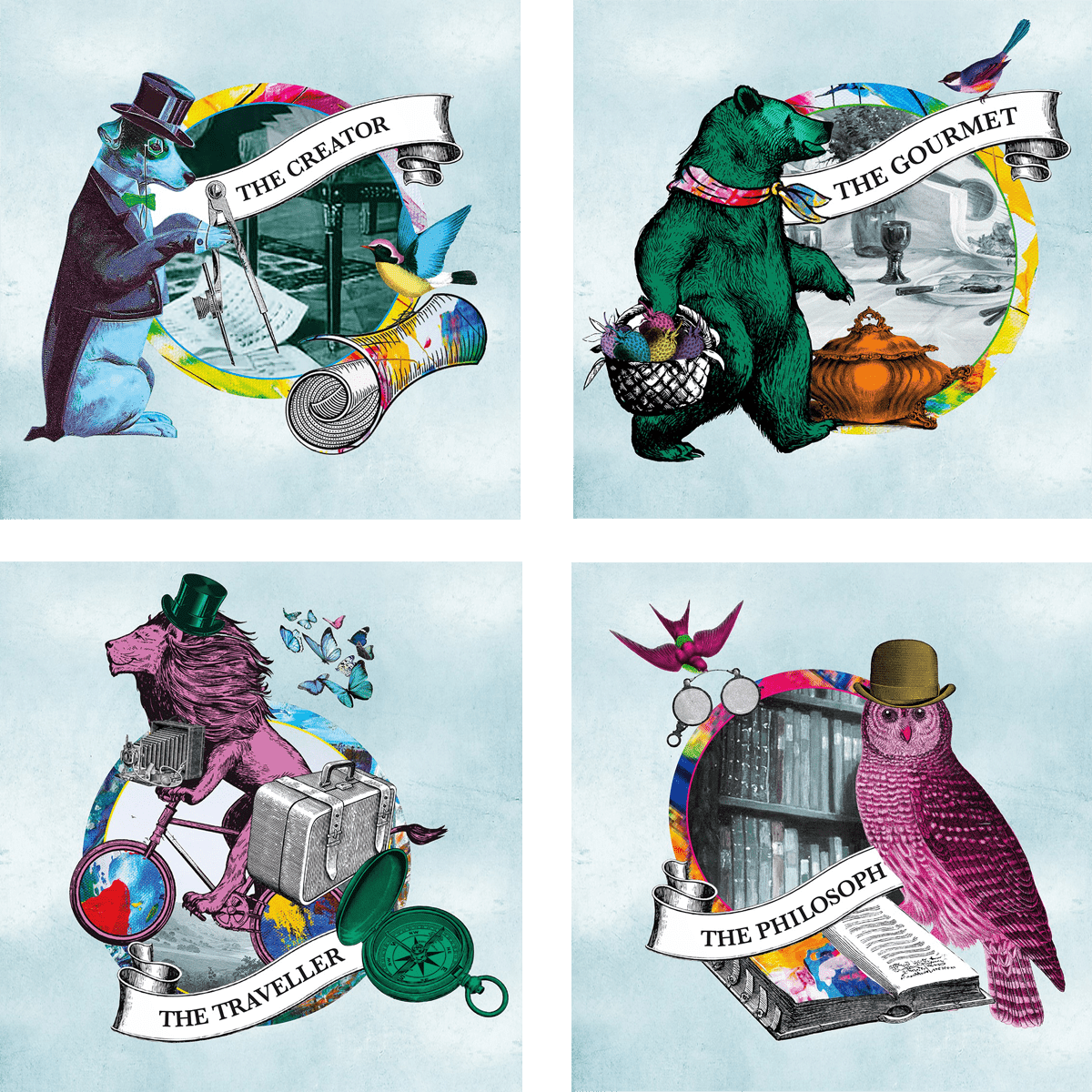 As Hero of the month you are part of the Underberg anniversary story with your story!
You take us inside your story, we highlight it on our social media channels so everyone can hear about it.
Through creative content, you will be published on our channels with your story.
Within your "Hero Month" we will share you regularly on our channels.
For this you will receive a package with an Underberg herb mobile and style glass incl. engraving, as well as an anniversary tin. In addition, there is a small surprise!
The deadline for entries is 30.09.2021.